Welcome to The Pixel Project's "30 For 30″ Father's Day Campaign 2015! In honour of Father's Day, we created this campaign:
To acknowledge the vital role Dads play in families, cultures and communities worldwide.
To showcase good men from different walks of life who are fabulous positive non-violent male role models.
Through this campaign, we will be publishing a short interview with a different Dad on each day of the month of June.
This campaign is also part of a programme of initiatives held throughout 2015 in support of the Celebrity Male Role Model Pixel Reveal campaign that is in benefit of the National Coalition Against Domestic Violence and The Pixel Project. Donate at just US$1 per pixel to reveal the mystery Celebrity Male Role Models and help raise US$1 million for the cause while raising awareness about the important role men and boys play in ending violence against women in their communities worldwide. Donations begin at just US$10 and you can donate via the Pixel Reveal website here or the Pixel Reveal Razoo donation page here.
Our eighteenth "30 For 30″ 2015 Dad is Matt Hellman from the USA.
__________________________________________________________________________________________
The Dad Bio
Matt Hellman has been an attorney for 15 years, having previously worked for the Ohio Attorney General's Office and the U.S. Department of Justice. He is now the Executive Director of New Directions, the Domestic Abuse Shelter and Rape Crisis Center of Knox County, Ohio (http://newdirectionsshelter.org/). Along with his wife, Jill, who is the Director of Residential Life and Assistant Dean at Kenyon College in Gambier, Ohio, he is the parent to three young children: a daughter (12), son (8), and daughter (4). They also have a dog who thinks that she is the fourth child.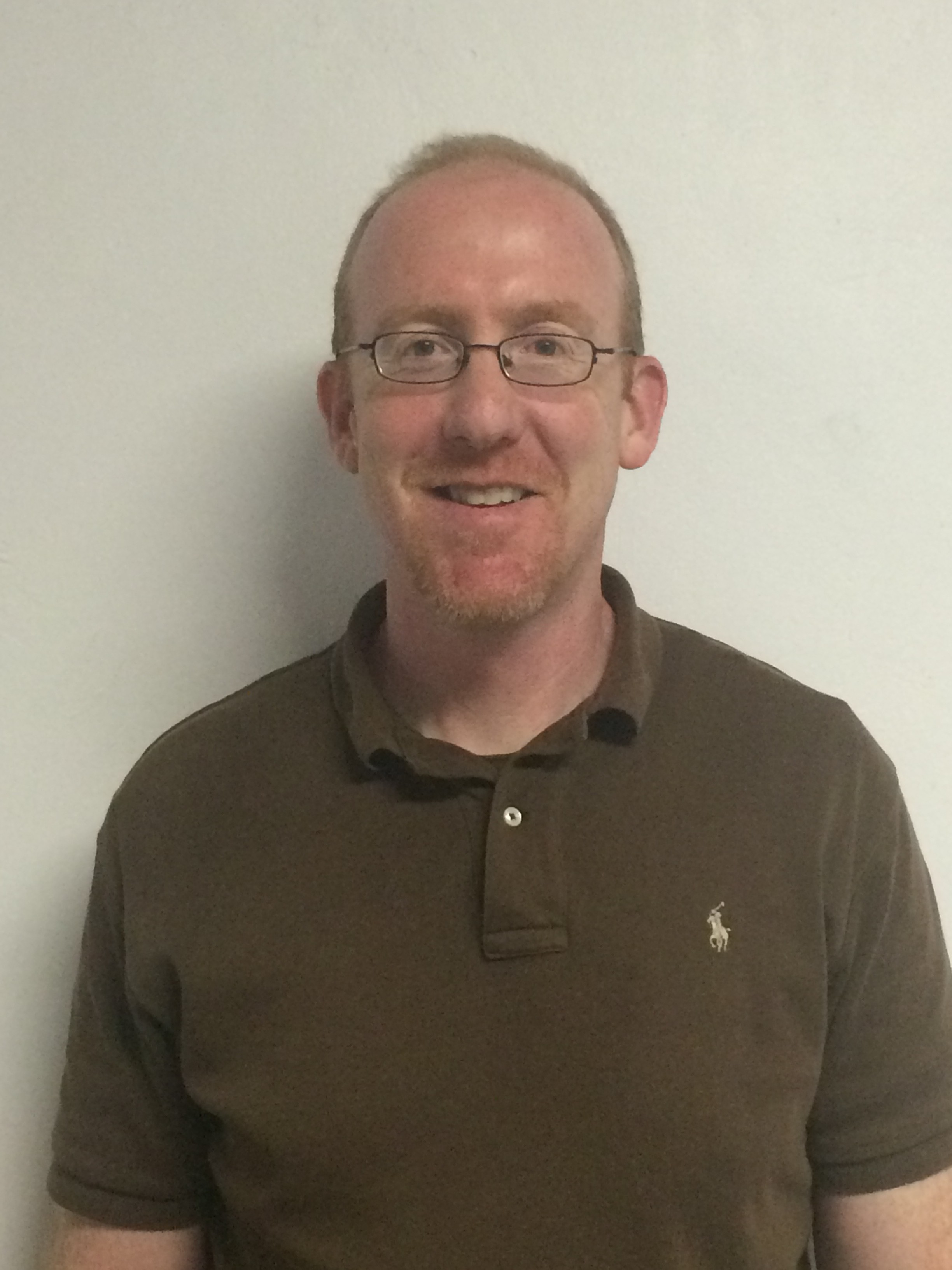 1. What is the best thing about being a dad?
Bedtime stories, hearing the same joke many times over, family-night movies, zoo trips, Christmas morning, catching fireflies, lost teeth, artwork on the refrigerator, calming thunderstorm fears, smiley-face pancakes, leaf-pile jumping, snowman building. Being a dad, or a mom, is one of the hardest things someone can do, but it can also be the most rewarding.
2. A dad is usually the first male role model in a person's life and fathers do have a significant impact on their sons' attitude towards women and girls. How has your father influenced the way you see and treat women and girls?
My father and mother have been married for over 40 years. Having been married for over 15 years, I can appreciate what that means; the good, fun, and happy times are sometimes intermixed with low points that are tough and sad. But my father, along with my mother, was willing to work through those challenges because they valued each other and the family unit.
3. Communities and activists worldwide are starting to recognise that violence against women is not a "women's issue" but a human rights issue and that men play a role in stopping the violence. How do you think fathers and other male role models can help get young men and boys to take an interest in and step up to help prevent and stop violence against women?
It is not enough for fathers and other men to simply not commit violence against women. Instead, one must look to the model being urged on college campuses of active bystanders. We need to use our knowledge, influence, and positions to ensure that we work to stop the violence that is being committed as well as advocate for the prevention of future violence so that persons of all genders, sexual orientations, races, religions, and socioeconomic statuses can lead violence-free lives.