Welcome to The Pixel Project's "30 For 30″ Father's Day Campaign 2013! In honour of Father's Day, we created this campaign:
To acknowledge the vital role Dads play in families, cultures and communities worldwide.
To showcase good men from different walks of life who are fabulous positive non-violent male role models.
Through this campaign, we will be publishing a short interview with a different Dad on each day of the month of June.
This campaign is also part of a programme of initiatives held throughout 2014 in support of the Celebrity Male Role Model Pixel Reveal campaign that is in benefit of the National Coalition Against Domestic Violence and The Pixel Project. Donate at just US$1 per pixel to reveal the mystery Celebrity Male Role Models and help raise US$1 million for the cause while raising awareness about the important role men and boys play in ending violence against women in their communities worldwide. Donations begin at just US$10 and you can donate via the Pixel Reveal website here or the Pixel Reveal Razoo donation page here.
Our twenty eighth "30 For 30″ 2014 Dad is Andrew Smiler from the USA.
__________________________________________________________________________________________
The Dad Bio
Andrew Smiler, PhD is a therapist, evaluator, author, and speaker residing in Winston-Salem, North Carolina (USA). He is the author of Challenging Casanova: Beyond the stereotype of promiscuous young male sexuality and co-author, with Chris Kilmartin, of The Masculine Self (5th edition). He is a past president of the Society for the Psychological Study of Men and Masculinity and has taught at Wake Forest University and SUNY Oswego. Dr. Smiler's research focuses on definitions of masculinity. He also studies normative aspects of sexual development, such as age and perception of first kiss, first "serious" relationship, and first intercourse among 15-25 year olds.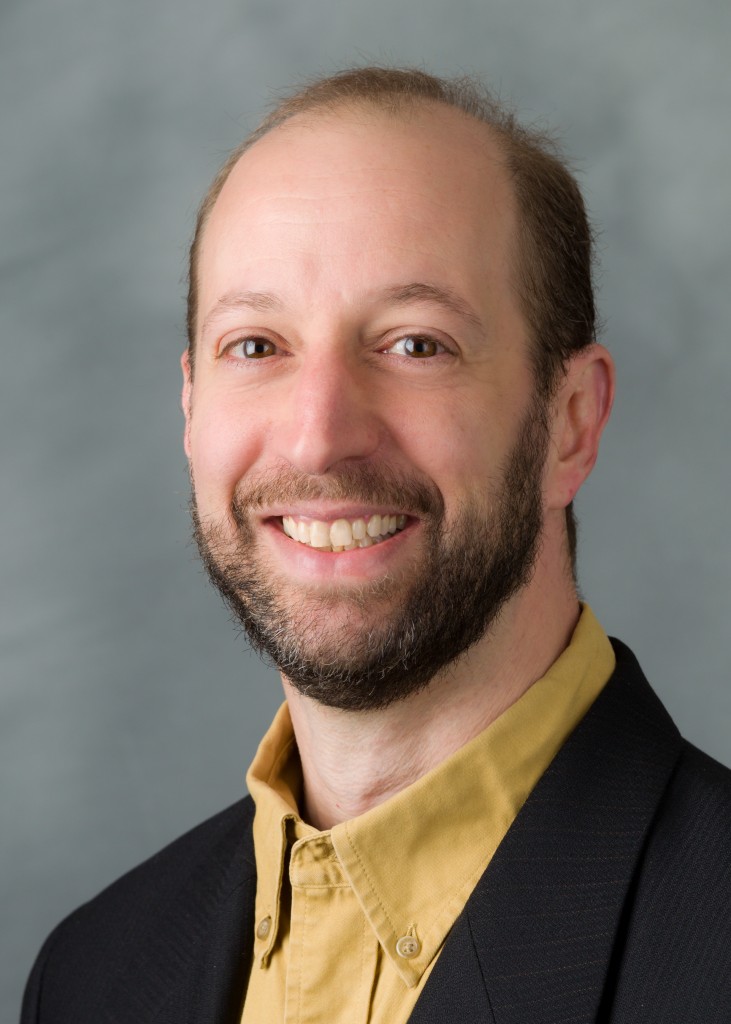 1. What is the best thing about being a dad?
The best thing about being a dad is when my daughter gives me a hug, kiss, or cuddle without being asked to do so. Whatever else is going on, that always makes me feel good and smile.
2. A dad is usually the first male role model in a person's life and fathers do have a significant impact on their sons' attitude towards women and girls. How has your father influenced the way you see and treat women and girls?
My stepfather treated everyone, female or male, with respect. He was humble, never argued with my mother in front of me, and was good to her. As far as I could tell, my stepfather always kept his word, unlike my biological father. I try to treat people the same way my stepfather did.
3. Communities and activists worldwide are starting to recognise that violence against women is not a "women's issue" but a human rights issue and that men play a role in stopping the violence. How do you think fathers and other male role models can help get young men and boys to take an interest in and step up to help prevent and stop violence against women?
One way is to raise boys with the notion that girls are their equals, that boys should help everyone, and that boys need to stand up to other boys who belittle girls. Another way is not to use girls or femininity as a putdown or punishment; insulting a boy by telling him he "throws like a girl" teaches boys that girls are fundamentally different from and less than boys. If they hear that repeatedly, it can become the basis of their understanding of girls and women.